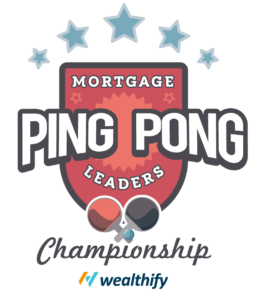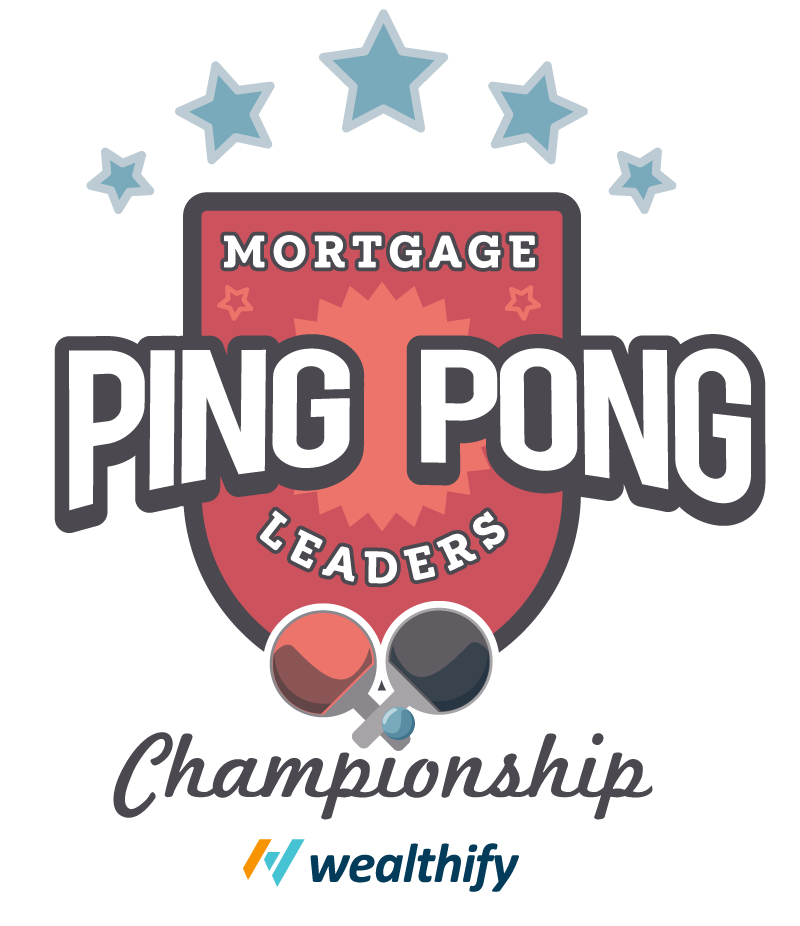 Get On The Reserves List
Join 2018's hottest mortgage industry event & possibly even win a trip to Bali!
Heat One Highlights - 8 May 2018
The 'Mortgage Leaders Ping Pong Championship' is an initiative by Wealthify.com.au to celebrate the broker industry and 'lighten the mood' at a time of unparalleled regulatory and market change.
The 'Mortgage Leaders Ping Pong Championship' is a six week-long competition open to select brokers, BDMs, and other industry leaders. It culminates in a grand final public event, where the winner receives a free Bali holiday.
Invitations for the core roster of just 32 players will go out soon, BUT we need reserves too – this might be your only chance to participate!
The early competition rounds will be held at the Wealthify offices in Sydney. Each round is a 'sudden-death play-off', but all players will receive a 'goodie bag' and invitation to attend the final. The inaugural tournament is likely to be followed by more in other states.
Wealthify is asking any Sydney-based Brokers and BDMs who rate themselves as 'ping pong superstars' to participate by registering for the reserves list.
Reserves who take over a spot from someone who cancels or is injured will enjoy full competition rights and can possibly even win the whole tournament.
Register now!