Welcome to Wealthify Lead Generation
Wealthify is one of Australia's leading digital lead generators specialising in financial services in Australia. We provide mortgage brokers and financial planners with finance leads to help them grow their operations and increase their customer base. While our lead packs cost money, we also offer businesses in financial services free business listings on our directory. Once a business is listed consumers have the freedom to find, rate, and review them.
Our Mission: To Provide The Best Quality Finance Leads In Australia
Over the last decade the financial services industry in Australia has exploded. There are thousands of institutions and companies who manage or advise the finances of residents and small business across NSW, QLD, VIC, ACT, SA, WA, TAS & N.T. Conversely competition in the industry has increased, necessitating the need for financial services businesses to increase their customer base.
Enter Wealthify Lead Generation.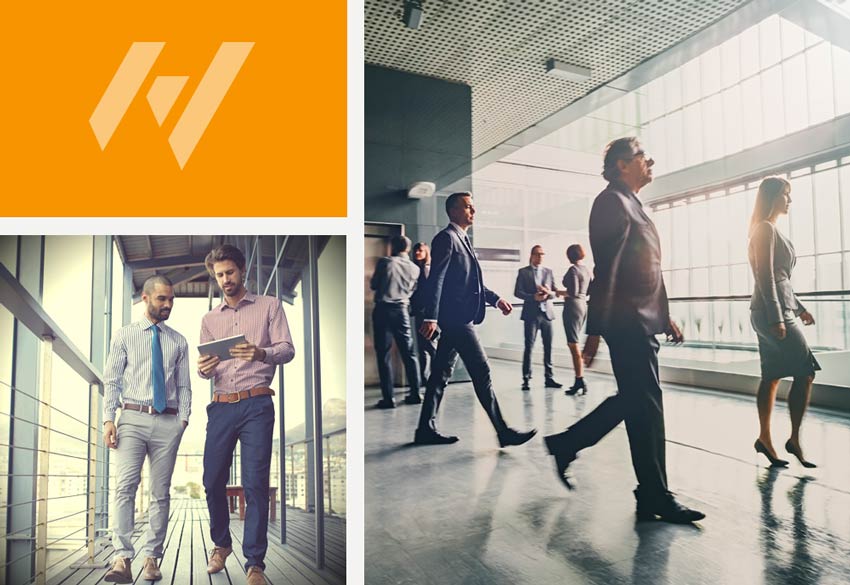 Who's Behind Wealthify
Wealthify is the brainchild of digital marketing experts Darren Moffatt & Ben Carew. Darren and Ben believe in the power of online tech to improve the efficiency and transparency of markets for everyday people. They were the founders of neighbourhood social networking site, Housenet.com.au and are directors of Sydney digital marketing agency Webbuzz. Darren also has decades of direct experience in financial services as the founder of leading reverse mortgage broker, Seniors First.