Here at Wealthify lead generation, we've spotted a growing trend in Australia about auto car finance research. As you'll see in the following Google trends graph, there's a significant increase in the monthly volume of searches that show the interest Australians have about car finance.

Auto car finance in numbers
Furthermore, the result of a recent study released by Roy Morgan Research, it also shows that more Australians are making plans to buy a new car in the next four years.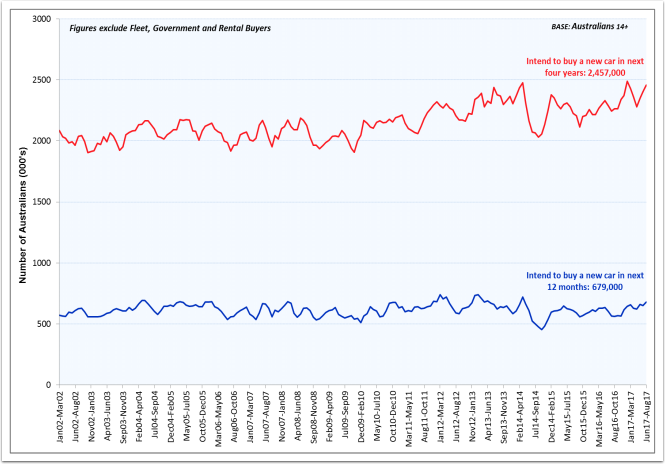 Around 2.457 million Australians are affirmative about their plans to get a new car soon. That number means an increase of 53,000 from July and is only marginally lower compared to the 15-year high recorded in February 2017.
In a shorter term, the number of Australians interested in auto car finance and buying a new car in the next 12 months, was also discovered to have increased by 9.2% over the last quarter to 679,000.
Analysing the data – the vehicle finance leads opportunity for brokers
Norman Morris, the industry communications director of Roy Morgan Research, said that: "Australians who intend to buy a new car within the year had a much higher level of consumer confidence compared to the rest of the population."
"Over the last three months, there has been considerable optimism in the new car market as shown by the steady increase in buying intentions for the next four years and strong confidence among new car buyers. Although VFacts sales to August are only up marginally on last year, strong intention levels indicate that it is likely to be another good year for the industry."
He also added that the surge in new vehicle intentions was mainly driven by a continuing market trend towards light vehicles, light SUVs, and SUVs. Meanwhile, Australian new vehicles sales rebounded in October.
According to the report released by the Australian Federal Chamber of Automotive Industries, a total of 95,763 new vehicles were sold in the past month. It is a 2.6 percent increase comparing to the same month last year.
This high transaction volume, combined with the fact that many purchases are funded by debt products such as car leases, asset finance, chattel mortgage, or commercial hire purchase signifies a big opportunity for finance brokers.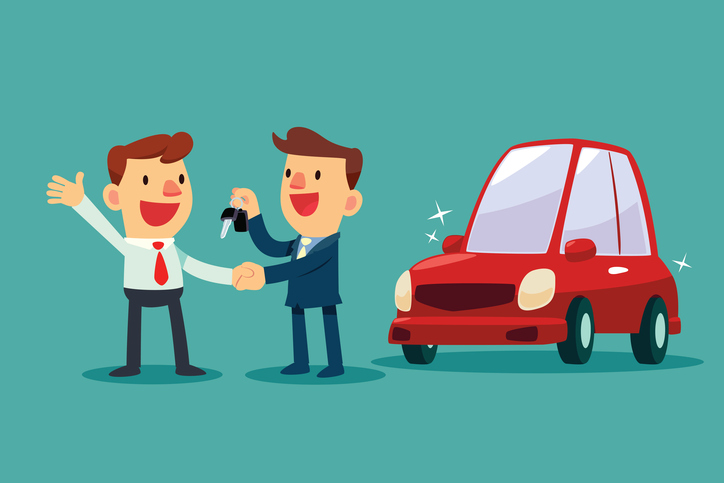 Car industry curiosity: Top brands in Australia for October
On the other hand, the recent report released by the Federal Chamber of Automotive Industries shows Hyundai recorded a strong month with its new i30 with 3,983 units sold in one month.
Toyota Hilux lands on second place with 3,812 units and Toyota Corolla in the third place with 3,088 units.
The fourth place is for the Ford Ranger.
Finally, even in its final month of production, Holden Commodore went out with a bang, selling 2,418 units to make it our fifth favourite car brand for October.