In Australia, the financial sector is facing significant challenges as customers are becoming more tech-savvy. To be aware of the latest digital trends and SEO best practices is crucial in order to be to be visible online.
A report from Forrester reveals that Australian consumers are increasingly empowered by new technologies, rich information sources and a wide choice of brands. Also, users are demanding digital innovation from businesses as a result.
One way to provide rich information to your target audience is to effectively use SEO strategies.
Keep reading to check what's new this 2018 and that will help you connect with more users and get more customers.
Key SEO best practices for 2018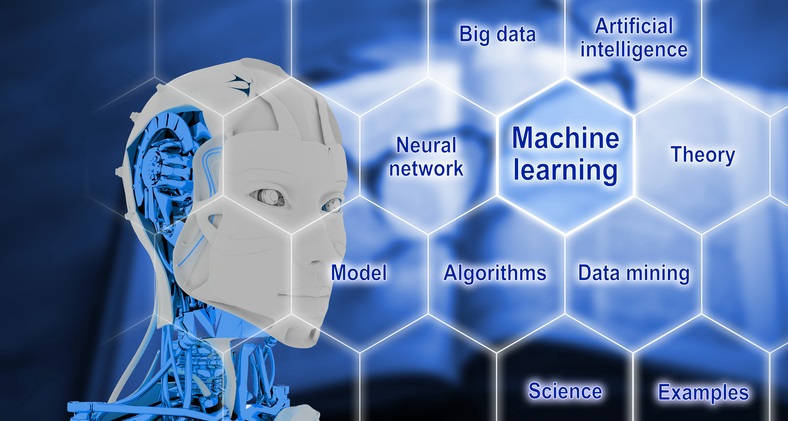 Artificial Intelligence (AI) & Machine Learning
Different industries, such as medicine and fraud detection, have been using AI and machine learning mainly to predict the occurrence of possible problems.
But there's more.
This year, machine learning will also become an important trend in SEO and in digital marketing in general.
Through machine learning, you can simulate human decision making using past patterns, trends, and data models. Working alongside your SEO specialists, machine learning can help financial organisations to efficiently respond to the shifting behavior of your prospects.
How?
For example, with machine learning, you can easily gather data from several resources. After analysing that data, you can adjust your firm's message according to your prospect's most recent behaviors.
With that information, you can then develop your SEO! Specifically your content, website design, call-to-actions, etc.
In 2018, Google's SEO best practices will intensify its efforts to use machine learning to address the specific needs of online users. Hence, it is more important to provide personalised content than matching search results to keywords.
There's no need of developing boilerplate content, still based on your assumptions and past interests of your prospects.
Best practice is to create high-quality content assets that can address where their needs and interests are headed.
Examples of high-quality content include mini-courses, whitepaper, eBooks, educational videos, infographics, ultimate guide on a specific topic, and many more.
Smart Link Building
Link building is still an important factor in SEO best practices.
You will find difficult to rank your website properly without links.
There are two major aspects you should look into in order to improve your ranking: your content and the links that will direct your target audience to your website.
In 2018, you need to focus on getting high-quality links from high-quality websites.
Getting 100,000 links from several forum websites will NOT help your SEO as you need to have backlinks from a diverse source of sites.
Aside from achieving a higher ranking, diverse backlinks will also make you a great topic authority.
For example, if you are a mortgage broker in Sydney, you can try building relationship with industry influencers.
Ask if you can write a guest blog.
Not just you will get a backlink to improve your SEO, but your brand will also become more visible.
On the other hand, you can also feature industry influencers in your blog by writing about their opinion or commentaries about pressing issues in your sector.
Voice Search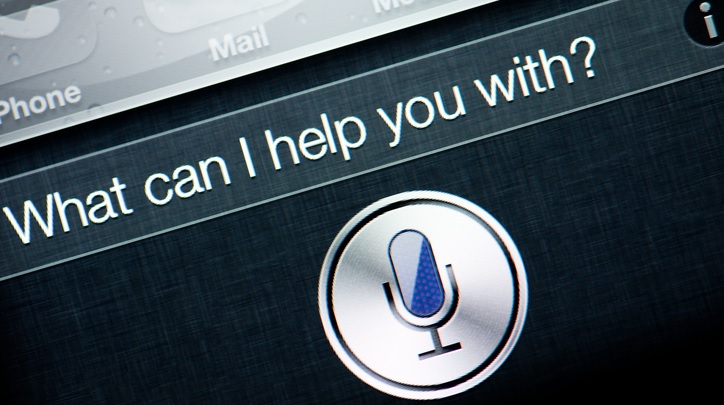 Voice search technology presents a huge opportunity for revolutionizing the way we communicate and process information.
The rise of digital assistants also presents a growing market that will significantly change the way your target market perform their online queries.
Because speaking is faster than typing, more people are now using voice search on their tablets or smartphones to look for information online.
Now you can ask digital assistants such as Siri (Apple), Cortana (Microsoft), or Alexa (Amazon) for fast answers.
The growing popularity of voice search requires more focus on natural language and long-tail search keywords. This way, it will match the conversational tone of your target audience. Hence, for your SEO best practices strategy, your content should have a natural style.
Even though voice search is growing faster, it doesn't mean you need to rewrite your whole website content.
Don't panic!
For now, you just need to make gradual changes so you can start positioning your website in the growing voice search universe.
Local SEO
In 2018, Google will focus more on providing users with the most relevant results for their query.
These results are going to be personalized according to their browsing behavior, search history, and location.
So, aside from working on getting a high rank in global search results as an SEO best practices, you should have a higher rank when it comes to local search results.
And this really matters when you are operating a business that only covers a region in Australia.
For example, if you are offering home loans in Brisbane, your website should have a higher ranking in Brisbane and Queensland to cover the surrounding areas.
When someone from your target areas is looking for the products or services that you are offering, is key to be in the top results.
There are effective ways to make sure that your website will appear on a visible results page.
One way to improve your local SEO is to use online directories. It is important for local businesses to be listed correctly on online industry listings.
Be mindful, before posting, double check all the essential information. Avoid missing prospects because you have the wrong phone number listed online.
Conclusion
As we have seen, if you want your business to have the best results on SERPs and be seen by users, these are the main key SEO best practices to have in mind for this 2018 are:
Artificial Intelligence (AI) & Machine Learning
Smart Link Building
Voice Search
Local SEO