Since 2016, Wealthify has provided thousands of high-quality finance leads to leading lenders, advisers and mortgage brokers in Australia.
We are thrilled with this success, but as part of our quest to continuously offer better lead generation services, we asked our clients how we can improve our offer.
We've listened to brokers. One of the common requests is for a lower cost leads solution. So we went back to the drawing board and asked ourselves how can we deliver cheaper leads to the mortgage industry? And today, I'm excited to formally introduce a major enhancement: the Wealthify Rewards Club.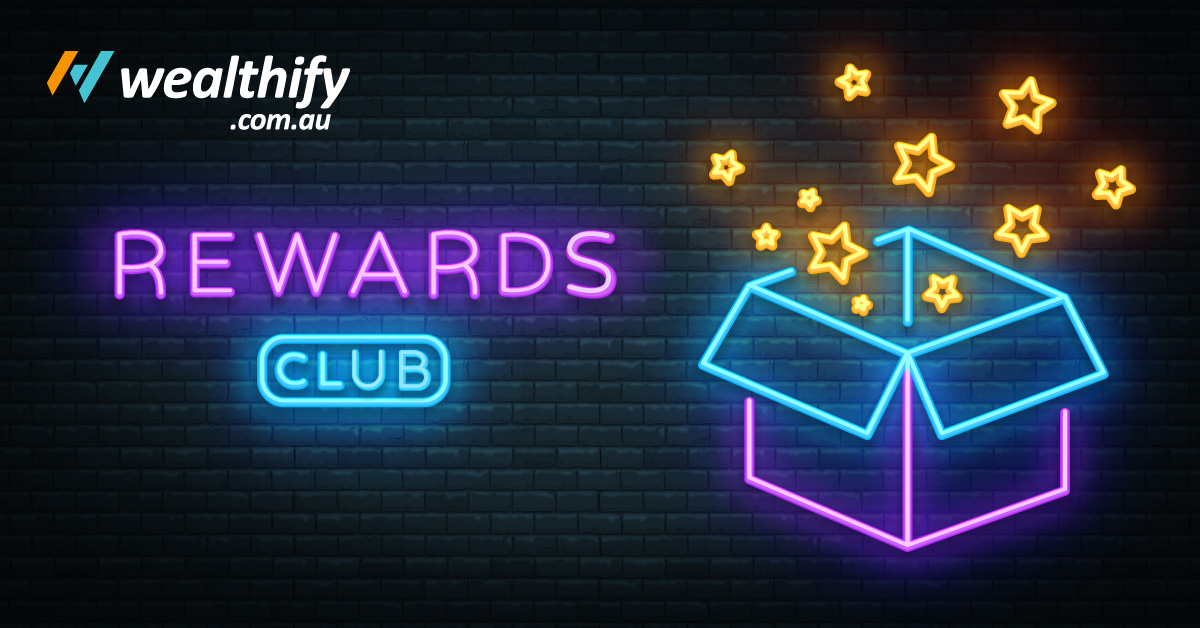 What is the Wealthify Rewards Club?
The Wealthify Rewards Club is a new loyalty scheme for subscribers of our Lead Generation packages for financial service businesses. Members of this exclusive club can enjoy the following benefits:
Up to 15% reduction in cost per lead

Effective lead cost now down to just $159 – $177 each (depending on mortgage leads package)

50% discounts on set-up fee

Up to 100% discounts on 'Lead Conversion Essentials' course*
The total extra value for members is between $1,631 and $3,671 depending on the package.
How It Works:
Mortgage lead generation subscribers can easily join the Wealthify Rewards Club through the following steps:
The subscriber signs a one-page addendum to user terms, agreeing to a minimum 3-months term

Wealthify will provide the usual quota of leads, plus a mix of bonus free leads and discounts

Any product discounts are provided at the outset while the extra free leads will be provided at the end of the 3-month campaign

Brokers will qualify for more bonus leads for every 3-months subscription
If you are interested to join the Rewards Club but if you are not yet a subscriber of our Lead Generation solutions, you can request an info pack or call 1300 41 0081.
Why a 3-Month Mortgage Leads Package?
While Wealthify can provide you leads on a casual, 'month-by month' basis, brokers who subscribe for longer terms report higher conversion rates. A period of 3 months is also better for calculating true ROI lead time from first contact to settlement can often take up to four months.
Also, a three-month term allows us to build a more substantial relationship with our valued subscribers.
Once you become a member of Wealthify Rewards Club, you are also entitled to 50-100% discounts (depending on the lead pack your select) on our Lead Conversion Essentials Course.
Conversion is a big challenge for financial advisers and mortgage brokers, and we've noticed that those who signed up for this course get higher conversion for their campaigns.
Delivered entirely online, the Lead Conversion Essentials course will provide you the latest tools, techniques, and strategies you need to convert more finance leads in the digital era.
The sign-up fee for this high-value online course is $749 upfront but you can get it at a much lesser cost as part of Wealthify's new loyalty scheme.
Next Steps
The Wealthify Rewards Club is now available so if you are ready to join, please send me a message or call 1300 41 0081.
Cheers,
Darren