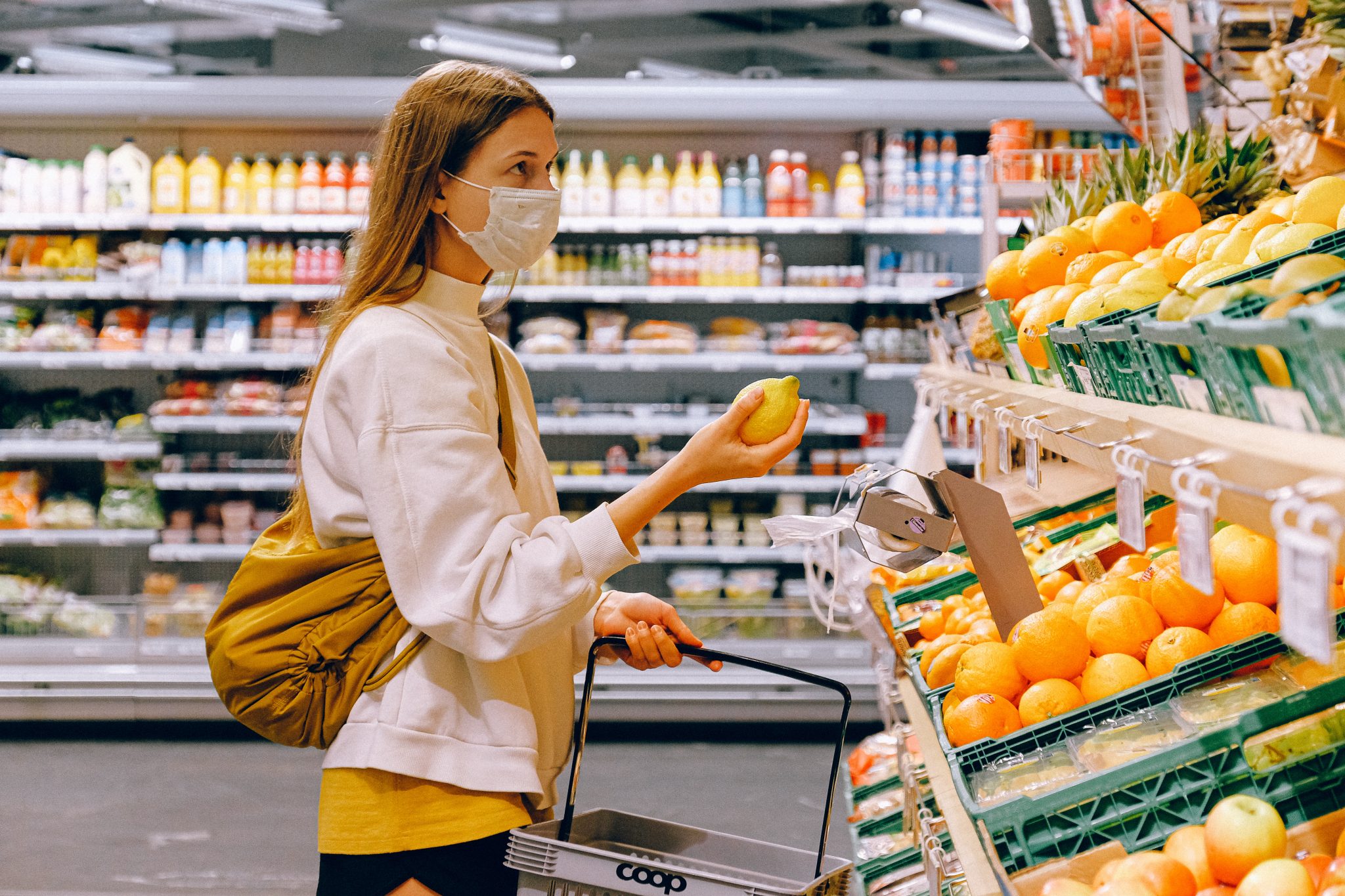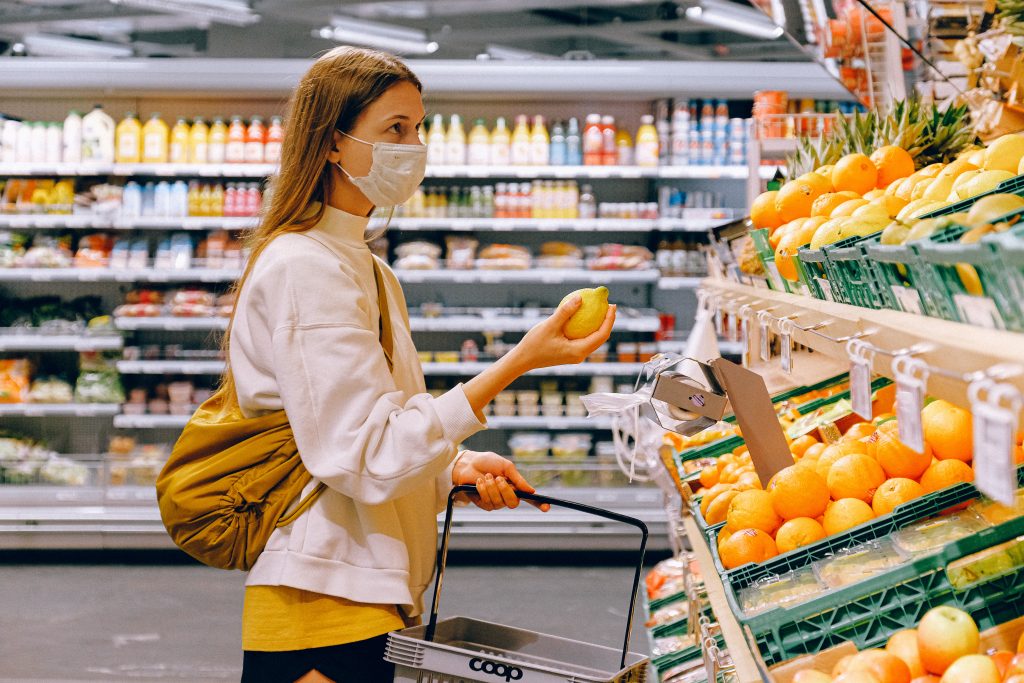 As a clear sign that the Australian public is concerned about the rising cost of living, Google search volume for the keyword 'cost of living' has spiked by 85% in just three months. 
The data from Google Trend shows that the keyword was sitting at about 25 points just before December 2021. This metric hit the highest possible interest rating of 100 points in the week March 15 to 21, 2022
Any financial services marketing or lead generation should consider this significant move into their marketing campaigns. 
Interest in 'fixed rate home loan' up by 90% 
The rise in cost of living is clearly related to a substantial increase in search volume for 'fixed home loan rates.
This is up by 90% in 5 months and represents a clear opportunity for mortgage brokers, aggregators, and home lenders seeking mortgage leads.
The increasing demand suggests Australians are looking for more stability in their mortgage compared to variable rate loans. 
Property investor leads insight: QLD market hot, Melb down
It seems Queensland is where all the action is when it comes to investment property.
Google search volume for the keyword 'investment property qld' has spiked 80% in the last 10 months, clearly suggesting that people are more interested to invest in real estate in QLD. 
So buyers agents or property developers seeking property leads would do well to focus in the QLD market. 
Meanwhile, it's a different scenario in Melbourne, which has come off the boil in terms of online investor interest, with a 70% reduction in 9 months.
If you are running lead generation campaigns for investment Melbourne properties, then you may need to recalibrate your strategy. 
How can Wealthify Lead Generation help?
Wealthify has been supplying hot leads to financial service companies and mortgage brokers from Google. 
If you are a mortgage broker or a loan provider and you need to tap into the changing Google search enquiries for home loans and investment property loans, we can help.
Wealthfy mortgage lead packs offer brokers a low-risk way to access this online activity:
Lead quotas guaranteed – you'll always get the volume of leads you pay for
Instant, real time delivery of leads to your inbox
99.9% accuracy on mobile phone number data
Feel free to call the office for a chat on 1300 41 00 81.