Do you know enough about online mortgage broker regulations?
Let's explore them in detail.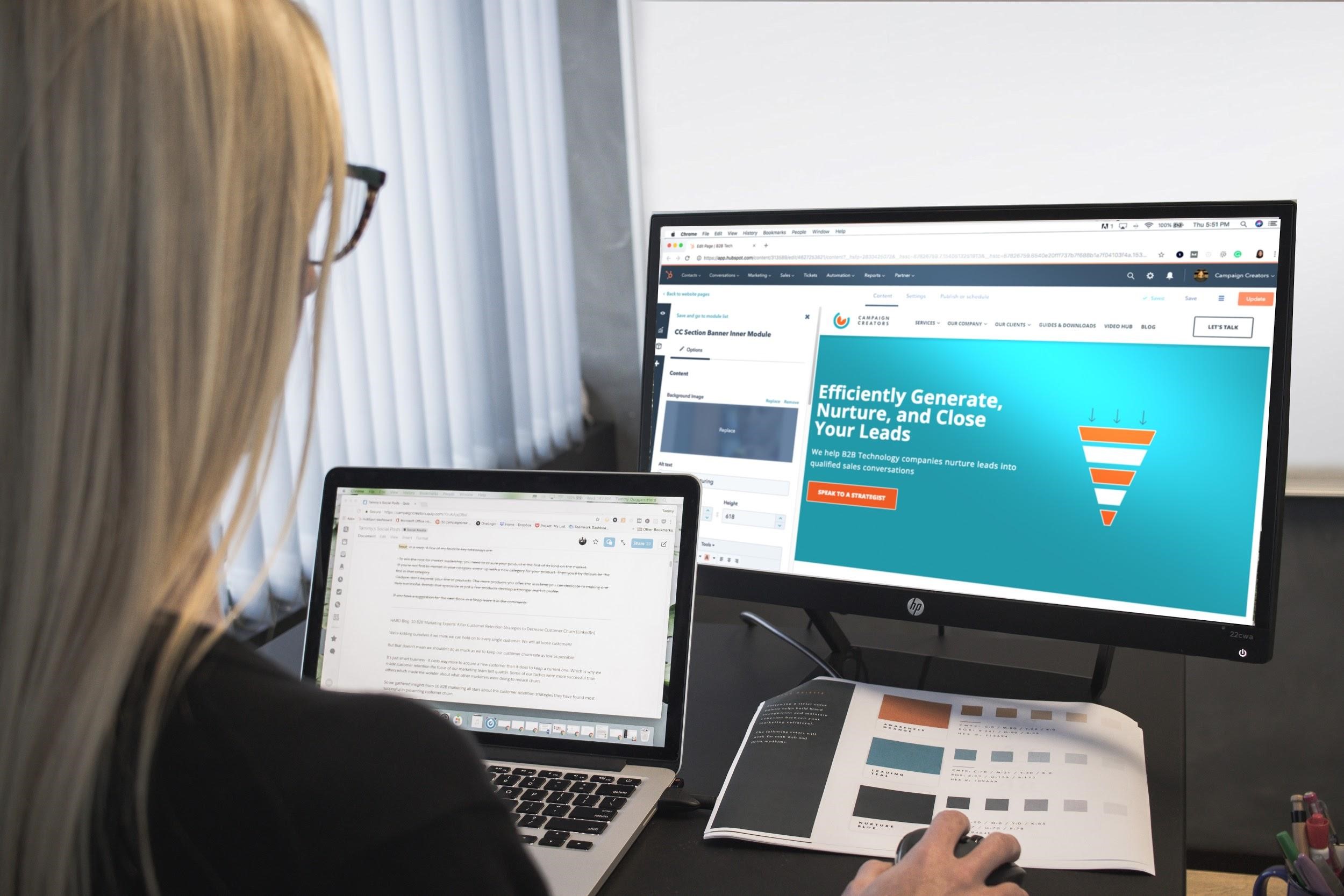 Compliance is an important part of being a finance professional in Australia.
Whether you are a financial adviser, credit adviser, fund operator, company auditor, SMSF auditor…
… you have the obligation to conform to the rules, policies, standards of the financial community and the laws of Australia in general.
For the financial community, compliance includes what the community stands for such as core values, work ethics, and policies.
Compliance is crucial because it forms a part of the professional's duty with respect to the community it belongs to so it can build trust.
ALL FINANCE PROFESSIONALS IN AUSTRALIA SHOULD ABIDE BY ASIC RULES
The Australian Securities and Investments Commission (ASIC) is the government body that is mandated to enforce and regulate company and financial services laws to protect Australian consumers, investors, and creditors.
Australian finance professionals should make sure that they comply with ASIC policies and regulations.
Without the necessary compliance, you should not practice the profession and should not offer financial services or products to the public.
Financial products and services offered by individuals and businesses must comply with the standards and laws in order to protect the people.
Every finance professional in Australia should adhere to the rules, and the financial community should make sure that these rules are proper and right.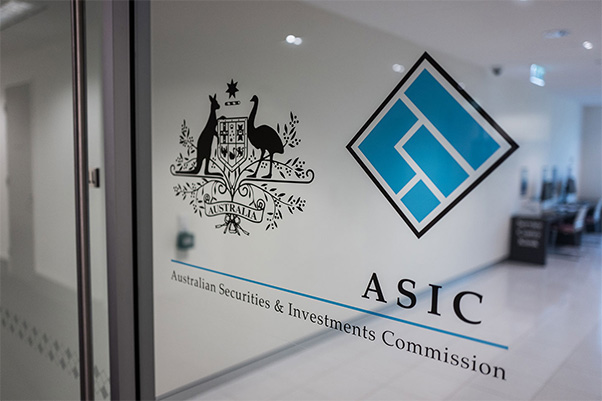 Amidst the controversy surrounding the Australian financial community brought by the Royal Commission, compliance should always be the priority of mortgage brokers and finance professionals in general.
By ensuring that we are abiding by the proper code of conduct, we can prevent errors and misunderstandings while providing quality and ethical service not only in the community but especially for the people we serve
ONLINE REGULATION IN THE AUSTRALIAN FINANCIAL INDUSTRY
The rise of the World Wide Web and countless innovative technology (digital payments, robot advisers, cryptocurrencies) disrupted many industries in the world, including the Australian financial industry.
For many years, banks, insurance companies, and other organisations offering financial services have dominated the market share with minimal change in their business models.
But today, the Australian financial industry is facing new pressure from innovative startups that are providing financial products and services that provide a different experience for consumers.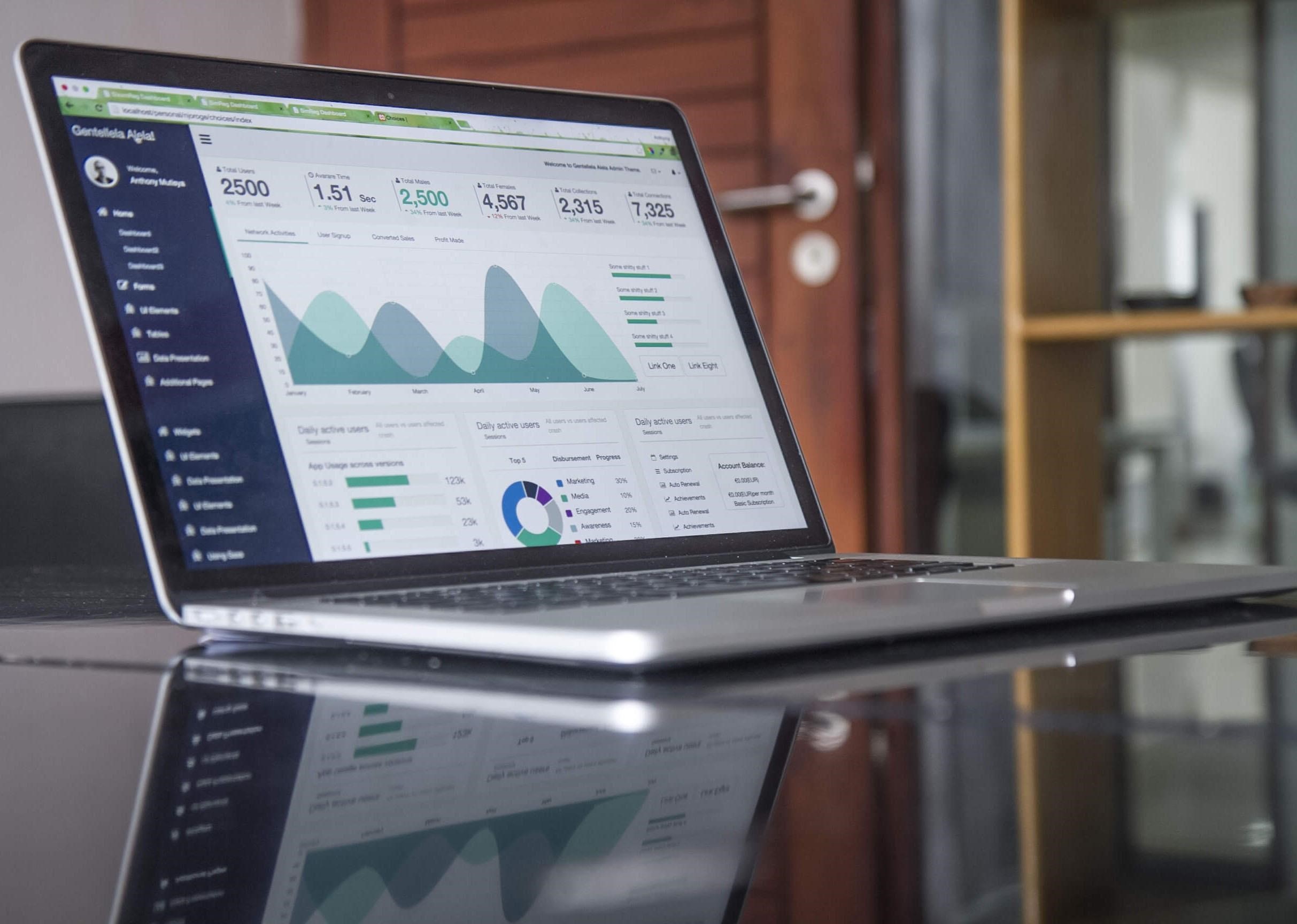 There are also new technological platforms and channels, which allow finance professionals to better reach their prospects and provide financial solutions for their existing clients.
Financial Technology (FinTech) is driving the future of the financial industry not only in Australia but in the whole world.
New ways for connectivity and innovative devices are providing people with the power to send and receive payments such as digital wallets.
Crowdfunding platforms and marketplace lenders are now growing sources of alternative financing for many small businesses in Australia.
There are also funding platforms that can widen access to raise capital for startup companies or socio-enterprise projects.
New companies are now formed to provide granular and real-time data for financial companies who need insights for improving their decision-making.
Some financial companies are now using robot-advisers for asset allocation, wealth management, investment advice, and other services for their clients.
With fintech significantly changing the landscape of the Australian financial industry, it also poses a significant challenge in compliance.
Banks, credit organisations, and other entities that are lending money need to comply with Responsible Lending regulations in Australia.
On the other hand, any organisation that accept deposits should be registered with the Authorised Deposit-taking Institutions (ADIs).
But some emerging fintech solutions are highly innovative, which makes compliance a challenge.
The role of the Australian government in this area is to make sure that the public interest is taken care of while still allowing free market of ideas to improve the overall financial system.
AUSTRALIAN FINTECH REGULATIONS
Tech companies who are involved with financial products and services can work out specific compliances by signing up with ASIC's Innovations Hub.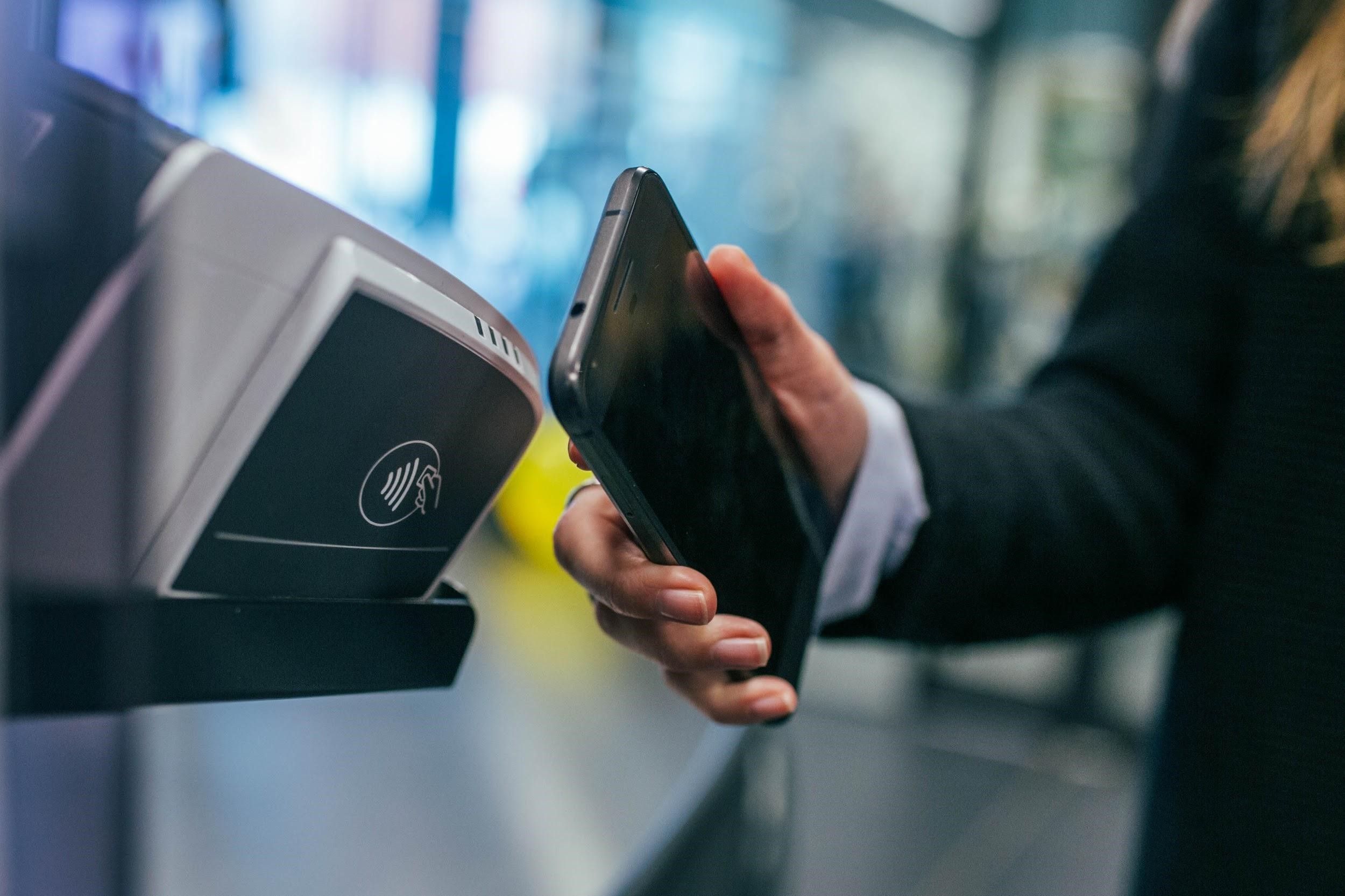 ASIC also implements a 'regulatory sandbox' that is intended to assist fintech companies to keep their flexibility in testing new financial products and services for up to one year even without the usual licences.
If a fintech decides to continue, it has to meet the usual licencing requirements as any other Australian company and should comply with full licences.
ONLINE REGULATIONS FOR INDIVIDUAL FINANCE PROFESSIONALS
Before using any online platform or fintech tools to provide financial advice for your clients, you need to make sure that they are duly authorised to be used in Australia.
Moreover, there are specific online regulations that you need to comply with. This includes the following:
The Privacy Act of 1998
This Australian law regulates the handling of personal information by organisations with an aggregate group revenue of at least $3 Million.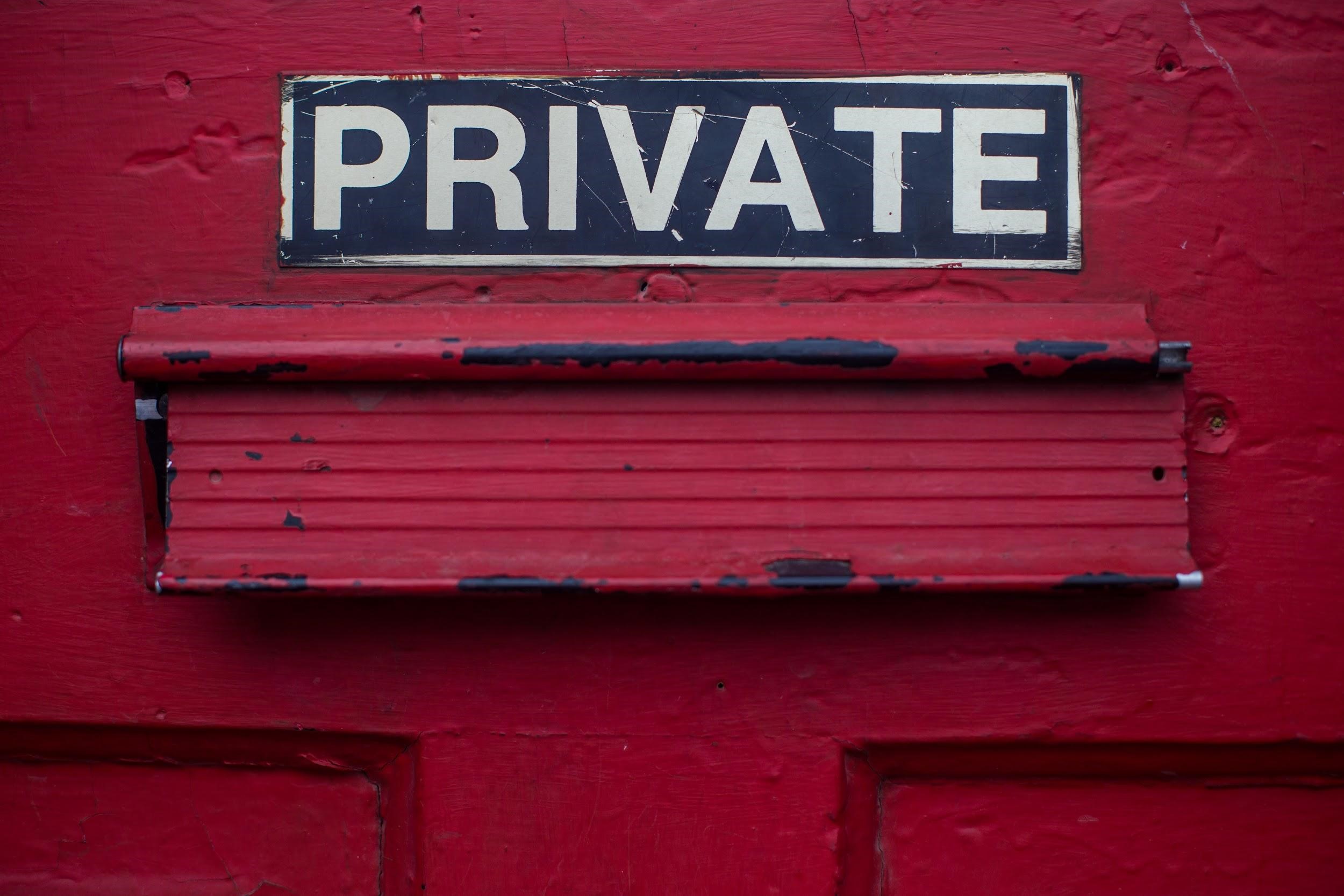 As a finance broker, you need to be familiar with the 13 Australian Privacy Principles that will guide you in the proper handling of personal information.
This includes collection, use, disclosure, retention, and destruction of personal information of your clients.
If you have your own finance broker website, you need to dedicate a page where you comprehensively explain to your visitors, prospects, and clients how you are dealing with the information you collect.
The Privacy Page should include:
Use and Disclosure
Access and Correction
Security
Cookies
Complaints and Resolutions
Contact Details of the Person in Charge of Privacy
Take a look at Wealthify's Privacy Policy as an example.
GDPR Compliance in Australia
The General Data Protection Regulation (GDPR) is a policy that is now being implemented in the European Union.
The emergence of online businesses around the world has caused global collection and commercialisation of personal data.
This has encouraged the EU to intervene to protect the privacy of the people.
So what does GDPR mean for Australian finance brokers?
Under special circumstances, you may still need to comply with this regulation.
Basically, GDPR is applicable to businesses that are:
Businesses that are established in the EU
Businesses that are not established in the EU but are offering products or services to individuals based in the EU
Businesses that are not established in the EU but are monitoring the behaviour of individuals in the region.
If an Australian finance broker is collecting personal data of their clients located in the EU, then he is obligated to comply with GDPR.
For example, you need to comply with GDPR if your client is an Australian citizen living in EU and is obtaining superannuation advice from your financial service business in Australia.
This overarching application will possibly require many Australian finance brokers to comply with the regulation.
Cybersecurity Regulation
Cybersecurity in fintech platforms and financial services websites is now a growing concern for the Australian government.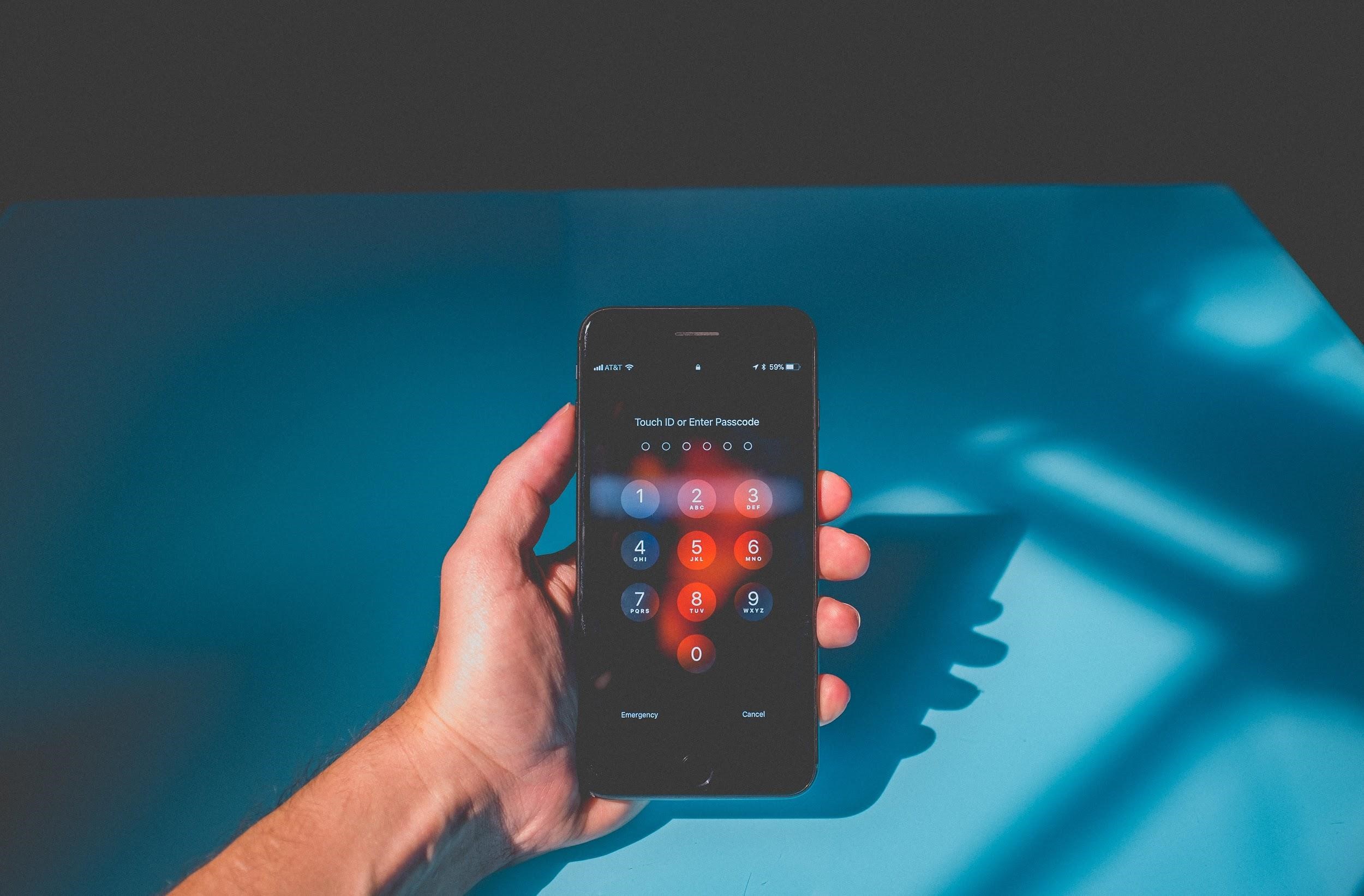 ASIC published two crucial reports concerning cybersecurity in the financial services industry.
Make sure to read these two reports:
By reading these reports, you will learn good practices by finance brokers concerning cybersecurity.
In general, Australian finance brokers should be well-versed with anti-money laundering policies in the country.
You have the obligation to report suspected money laundering on designated activities such as factoring receivables, selling or issuance of securities, providing loans, or managing investment schemes.
Finance brokers should also conduct due diligence on their customers before providing any financial services.
The government also passed the Anti-Money Laundering and Counter-Terrorism Financing Amendment Act of 2017, which brings cryptocurrencies within the scope of Australia's anti-money laundering policies.
Important Advice for Your Clients
Aside from making certain that you are in compliance with the necessary online and offline regulations in Australia, you also need to provide valuable advice to your clients concerning their usage of online platforms.
Here are the important pieces of advice you should provide for your clients:
Check out the platform's credentials before you sign up
Many financial services websites, especially those that are lending money or managing superannuation will have credit licence that your clients can easily check out.
Double check security measures
Aside from proper licences, the platform should address security concerns.
This will make sure that your client's money and personal information will be kept safe.
Advice your clients to check not only the technology or systems that a website uses but also the process of how they secure the platform.
Tell your clients to ensure that they are using secure passwords (using a combination of alphanumeric characters).
It is not a good practice to use obvious combinations such as full name, birthdays, or anniversaries.
Understand the terms before using the platform
Even some finance brokers are guilty of scrolling past the terms and conditions.
We just click the 'I Agree' button without really understanding what you sign up for.
Always encourage your clients to do their background check and know the limits of using the platform, especially if the site is asking for bank details and other personal data.
CONCLUSION
Finance brokers can use the Internet as leverage to become a successful professional in Australia.
Using fintech platforms and other financial solutions is a powerful way to make sure that your business will survive amidst the fast-changing landscape of the Australian financial industry.
But you need to do this the right way.
Comply with the necessary licences, be aware of the online regulations in Australia and abide by the proper policies in the industry.